Potential Surge in Workplace Violence on the Horizon?
In March of 2020, thousands of employees were sent home from the office and forced to work from home due to the Coronavirus Pandemic.  They were uprooted from their norm and forced into isolation, only communicating with coworkers and management via Zoom.  Now that life is slowly returning to normal, many people have returned to work, or are preparing to return to the office later this year; however, that does bring a concern.  Some experts fear a rise in workplace violence, including workplace shootings.  Luckily, there are many steps the Human Resources department, upper management, or leadership can take to mitigate the risk of a potential workplace violence situation.  Workplace violence can take place during a normal day, a night shift, or even a termination.  If a company is fearful of firing an employee following their return-to-work, hostile termination assistance may be required.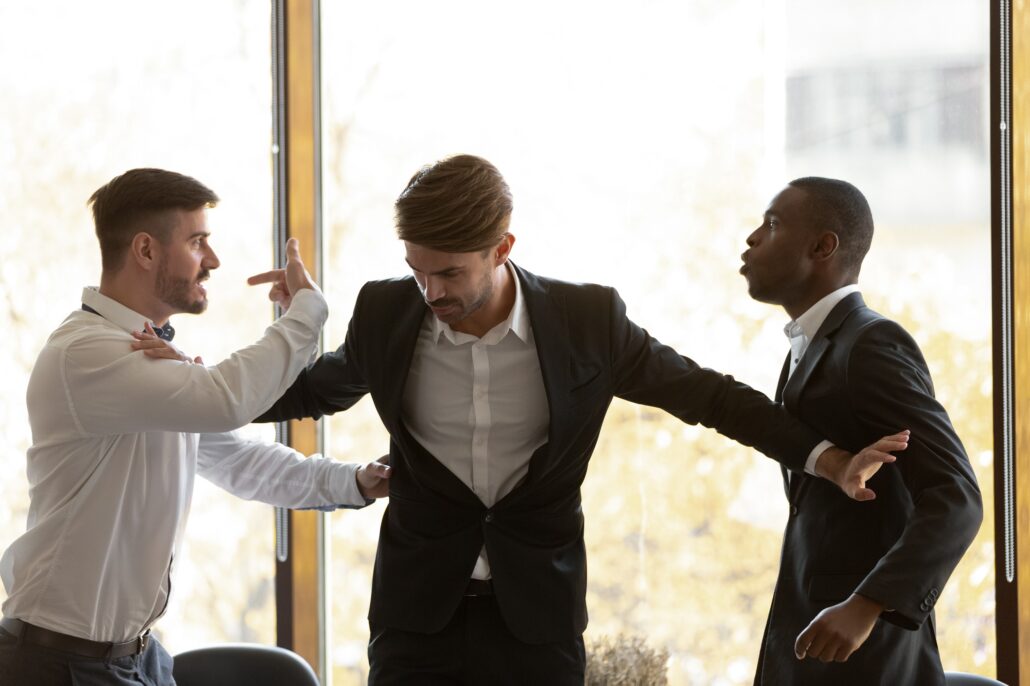 In 2019, the Society for Human Resource Management conducted a survey regarding workplace violence.  According to the results, one-fourth of employed Americans stated that the current company has been the scene of at least one act of workplace violence.  Many officials are concerned about the uptick in potential workplace violence due to the transition from the work-at-home status to being back in the office.  The main concern is due to the physical, mental, and emotional stress that the COVID-19 pandemic has caused many working Americans to go through.
Recent Workplace Violence Incidents
On June 15, 2021, two people were killed, while two others were injured, following a workplace shooting at the Mueller Co. facility in Albertville, Alabama.  The shooting occurred during the third shift at the plant, and it was estimated that roughly 100 employees were evacuated from the plant amid the attack.  The Mueller Co. facility was shut down for a few days following the incident for further investigation.  The company has had a history of workplace violence, with the most recent act prior to the June 15, 2021 incident, was in February of 2019.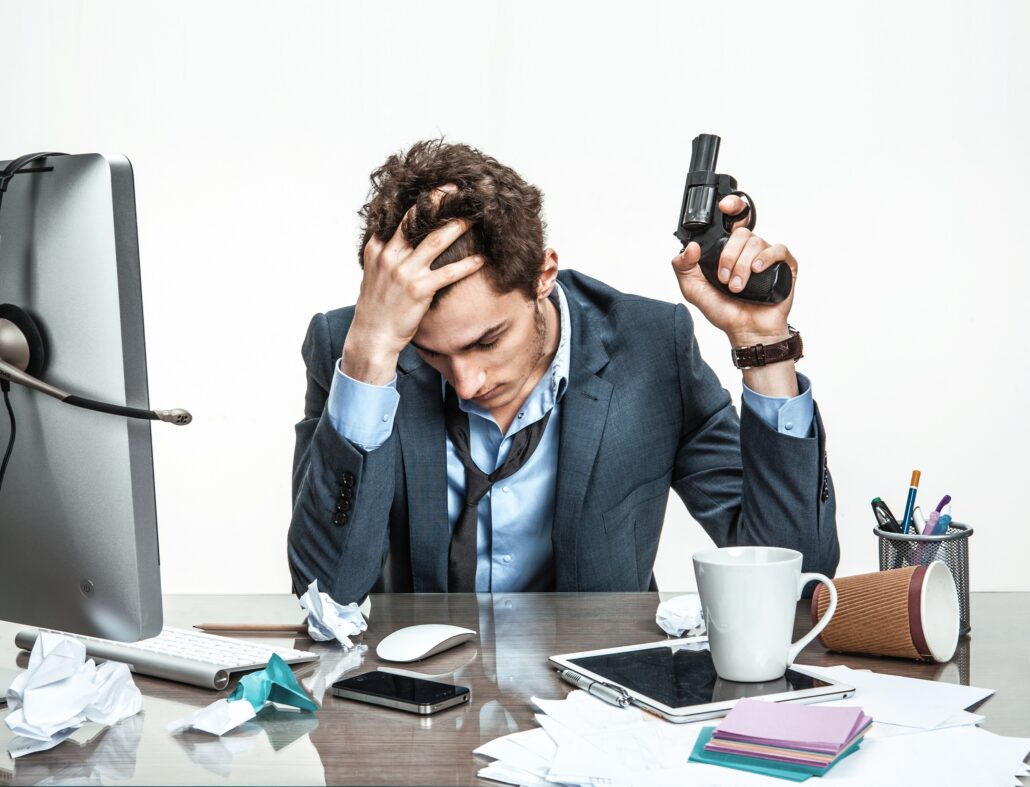 On May 26, 2021, a transit employee shot and killed nine co-workers prior to killing himself at a Northern California rail yard.  The employee was later described as highly disgruntled over work.  Laurie Smith, a law enforcement officer that arrived on scene following the shooting, stated that the gunman's feelings about his workplace at the Santa Clara Valley Transportation Authority (TVA) possibly contributed to the attack.
On April 15, 2021, a former employee of a FedEx facility in Indianapolis open fired outside of the company, killing eight and injuring several others.  Records indicated that the assailant was last employed with the company in 2020.   Following his attack, he killed himself prior to being detained by law enforcement officials.  His motive is still unclear.
Steps a Company can Take to Mitigate the Risk
1. Be aware of potential warning signs.
There are numerous warning signs an individual will show prior to committing a workplace violence act.  All management, leaders, and the HR department of a company should be aware of all warning signs, especially with employees returning to the office.  This includes the termination of an employee, which a company may require hostile termination assistance for.
2. Phase-in return to work.
People and companies are excited about life become normal, but with the stress levels everyone was exposed to withing the last year and a half should not be ignored.  Employees returning to work in phases, rather than all at once, allows employees to ease into their pre-pandemic routines.  This will also slowly reintroduce employees with crazy and high energy work environments.
3. Mental health of employees is important.
It is important for companies to take mental health seriously, specifically with the world changing.  If an employee seems distressed or uneasy, make sure you talk with them.  If they need additional assistance or extra time to get back into the pre-pandemic lifestyle, it is important to create a plan that works with both the employee and the company.  Pushing an individual past their limits is what causes distress.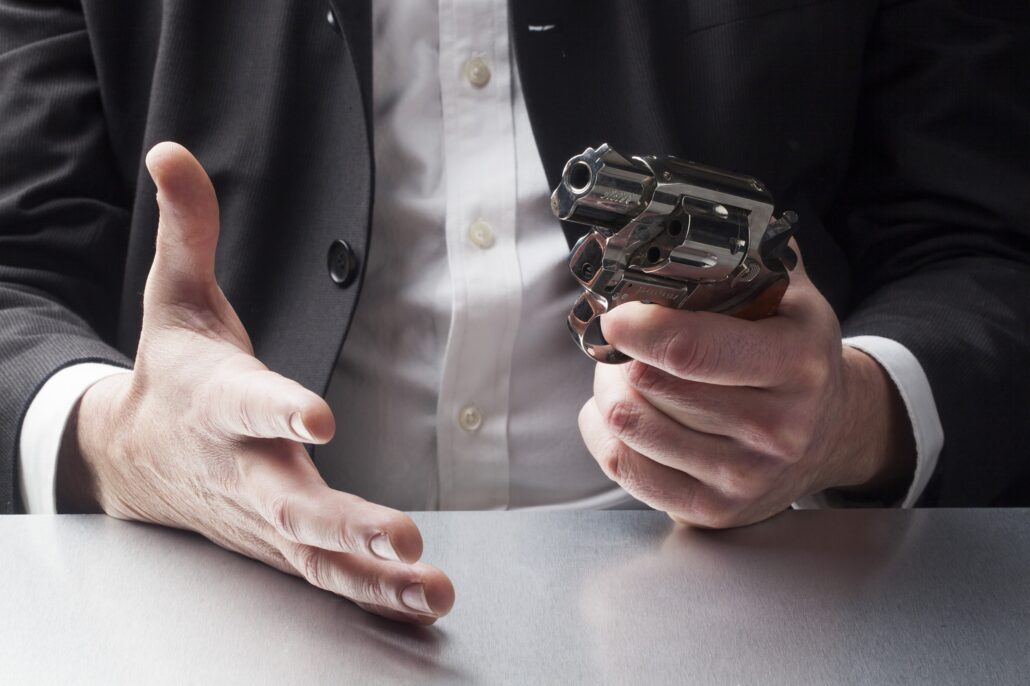 Remember, active shooter situations like those note above get headlines in the news. Lesser events involving assault, harassment, threats, intimidation, destruction of company property and the like are also on the rise.
A company should stay vigilant regarding their employees, especially with the overall rise in shootings around the United States.  Tempers run high, people are stressed, and they need to learn how to readapt into everyday life.  If a company is fearful of one of their employees, or if they need additional information or assistance regarding an employee, please reach out to NC Protection Group for help.  We will be able to provide an answer for you or answer any questions you may have regarding the return-to-work process.  In addition to providing answers for your company, we will also be able to provide hostile termination assistance following an employee's return-to-work termination. Call NC Protection Group and speak with a specialist today 919-886-NCPG (6274)