ARMED & UNARMED PROFESSIONAL SECURITY SERVICES YOU CAN TRUST
The NC Protection Group consists of a proven team of performers with the knowledge, confidence, and experience needed to provide responsive, cost-effective protection solutions in today's uncertain world. Our mission is to offer the highest level of personal protection service and training that includes comprehensive risk analysis, as well as protection of vital assets, coupled with extraordinary customer service.
NC Protection Group for Executive Protection, Armed & Unarmed Security, Consulting Services, and Our Parent Company Private Eyes Inc. for Private Investigations are headquartered in North Carolina. Our Executive Protection Specialists & Private Investigators are located in but not limited to North Carolina, Virginia & Florida.
Our team of Private Investigators and Protection Specialists are available for you 24/7.

ALL Consultations are FREE and Confidential!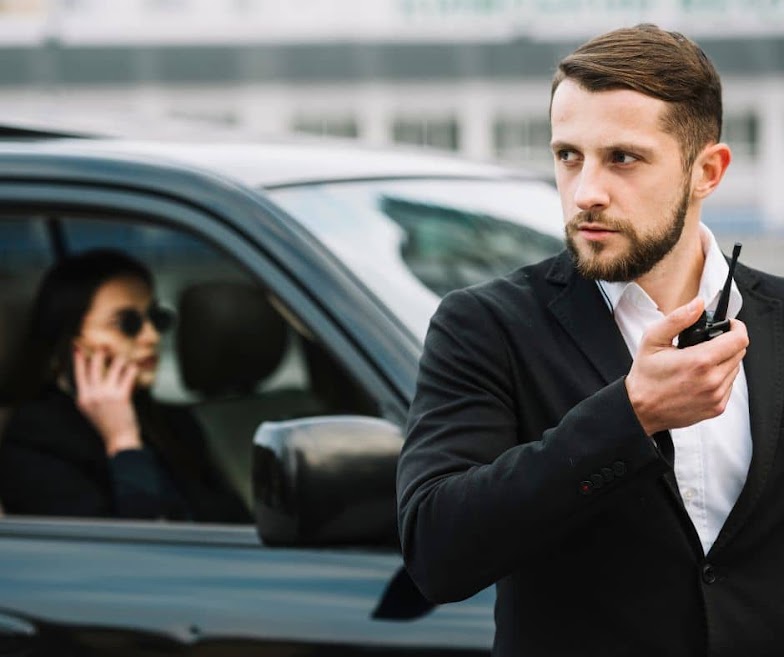 VIPs & Executive Protection

Whether you refer to it as Bodyguard, Executive Protection or Close Protection, the fact remains that personal security for celebrities, professional athletes, executive-level professionals, and their families has become increasingly necessary in this new era of social media and the exposure it brings. Your decision to hire the NC Protection Group ensures you will have agents in North Carolina, Virginia, Florida and more – that are highly trained in handling paparazzi, eminent threats, and stalkers. 
Call today for a NO Cost Confidential Consultation 
VIPs and Executive Protection
Stay Informed at our BLOG
WHAT OUR CLIENTS HAVE TO SAY
Lorem ipsum dolor sit amet, consectetur adipiscing elit. Ut elit tellus, luctus nec ullamcorper mattis, pulvinar dapibus leo.Lorem ipsum dolor sit amet, consectetur adipiscing elit. Ut elit tellus, luctus nec ullamcorper mattis, pulvinar dapibus leo.Lorem ipsum dolor sit amet, consectetur adipiscing elit. Ut elit tellus, luctus nec ullamcorper mattis, pulvinar dapibus leo.Lorem ipsum dolor sit amet, consectetur
Lorem ipsum dolor sit amet, consectetur adipiscing elit. Ut elit tellus, luctus nec ullamcorper mattis, pulvinar dapibus leo.Lorem ipsum dolor sit amet, consectetur adipiscing elit. Ut elit tellus, luctus nec ullamcorper mattis, pulvinar dapibus leo.Lorem ipsum dolor sit amet, consectetur adipiscing elit. Ut elit tellus, luctus nec ullamcorper mattis, pulvinar dapibus leo.Lorem ipsum dolor sit amet, consectetur