The NC Protection Group consists of a proven team of performers with the knowledge, confidence, and experience needed to provide responsive, cost-effective protection solutions in today's uncertain world. Our mission is to offer the highest level of personal protection service and training that includes comprehensive risk analysis, as well as protection of vital assets, coupled with extraordinary customer service. 
Speak with a Protection Specialist now 919-886-6274 (NCPG)
Our highly trained, licensed & experienced personal protection specialists bring unparalleled knowledge, integrity, and professional expertise to a broad spectrum of protection concerns. They share over 100 years of combined service in the field of personal protection with a proven reputation in a global market.
The NC Protection Group has global capabilities and is ready to go at a moment's notice. The majority of the work in which our U.S. based specialists will be engaged revolves around large corporations, celebrities, and those VIP's who have a need for the ultimate in personal protection and service.
Our "concierge" team assists our clients with various tasks like making reservations, arranging for spa services, transportation (limousines, aircraft, yachts, etc.), procurement of tickets to special events and assisting with personal errands. In upscale establishments, we will "achieve the impossible", dealing with any request you may have, relying on an extensive list of contacts with local merchants and service providers to exceed your expectations.
Our Protection Specialists are located in North Carolina, Virginia, Florida and More! We are here to protect you, your family, and your property nation wide! 919-886-6274 (NCPG)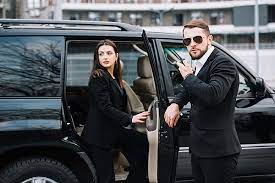 Gary Pastor is a Security Expert, Practitioner, Consultant and Strategist providing Expert Witness testimony and consultation services concerning premises liability as it relates to negligent security or security negligence, crime foresee-ability, third party criminal acts, Security Standards of Care, Security Operations to include, Security Staffing and Training, Security Systems Integration and Countermeasures, Security Assessments and Analysis; and Investigative Processes.
Other investigative and consultative services include:
Computer Forensics; Executive Protection and Security Consulting Training Courses; Asset and Executive Protection services; Corporate Security, Loss Prevention, Safe Rooms/Security Systems and Workplace/School Violence Intervention and Consulting; Anti- wiretapping Services & Countermeasures; Event and Tour Security; Confidential Investigations: Due Diligence, Asset Searches, Insurance Claims, Missing Persons, Mate screenings, Personal and Business Profiles; Undercover Operations; Suspect Interviews; Surveillances; Threat and Security Vulnerability Assessments; and Crisis/Disaster and Business Continuity Management plans.
These services are provided nationally and internationally to law firms, commercial property management firms, retail establishments, corporations and security companies.


Mr. Pastor has over thirty five years of experience in the Criminal Investigations, Executive Protection and the Security Field, which includes US Marine Security Forces, Armed Security, Unarmed Security, Insurance Investigations, and Wrongful Death investigations. Over the past 24 years, he has served on the board of directors for the NCAPI and been influential in legislation surrounding protection and investigations.

Owner/President – Licensed Private Investigator (LPI) NCPPSB No. 2664 and (Armed) Personal Protection Specialist (PPS) – Greenville Corporate Division.

Gary serves as the Owner & President of the NC Protection Group (d.b.a. Private Eyes, Inc.) since 1999. He served as a Sworn Law Enforcement Officer for the Greenville (NC) Police Department and is a proud Marine Corps Veteran. Gary is a fully licensed Private Investigator and both his personal and business licenses were issued by the Private Protective Services Board (NCPPSB). He also serves as an armed Personal Protection Specialist (PPS) possessing his North Carolina Concealed Carry Permit and completing the North Carolina Private Protective Services Board (NCPPSB) Basic Armed Certification Course.
Gary takes pride in providing seamless protection and logistical support while continually mitigating risk to clients, their companies, and assets. He stresses the importance to treat everyone with dignity and respect, ensuring trust is built and maintained while providing exceptional investigative and protective services. His diverse background provides for the opportunity to work with all demographic backgrounds, something he emphasizes to his employees, who abide by the companies "Investigations and ProtectionGuiding Principles". Speak with us now 919-886-6274 (NCPG)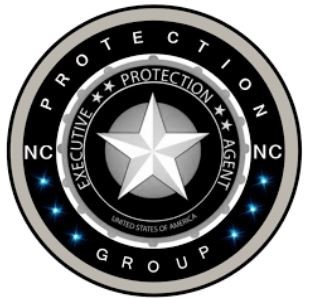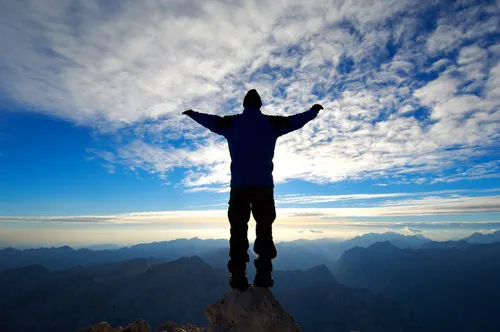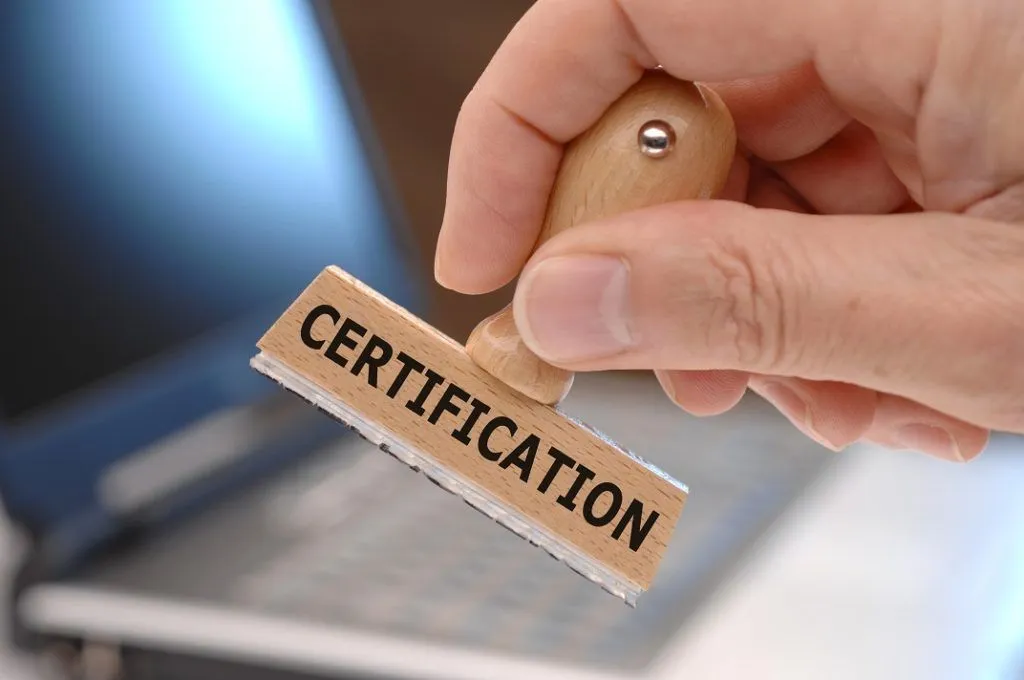 Licenses – Certifications – Affiliations: